How to Make an Introduction Paragraph for a Debate
Oubria tronshaw, 21 aug 2018.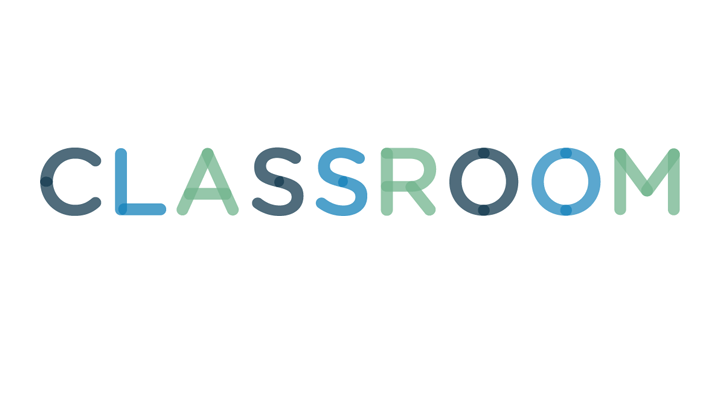 Debates provide a forum for individuals to logically examine opposing sides of an argument. During a debate, one person takes the affirmative or is in agreement with the issue. Another person takes the negative side and offers a solid disagreement with the issue. The introduction paragraph to a debate is crucial. It's your first opportunity to grab the audience's attention and help them see the issue from your point of view whether that is positive or negative viewpoint. Formulate your intro so that even if the audience doesn't hear another word, they'll know where you stand.
Explore this article
Researching Debate Speech Topic
Investigating The Debate Speech Argument
Writing the Introduction
Researching Supporting Facts
Ask for Introduction Review
Giving the Debate Introduction
1 Researching Debate Speech Topic
After choosing your debate speech topic and the side of the issue you will take, the next step is to research it thoroughly. When researching use everything at your disposal including the Internet, library books and periodicals, media footage and personal interviews. While you are researching, take notes on your research findings. Think about your topic in present-day terms and find a way to connect to the subject in a way that means something to you personally.
2 Investigating The Debate Speech Argument
After conducting your research, next investigate both sides of the argument. While you may only have a strong feeling on one side, looking at both arguments helps make your debate speech presentation stronger. Search for holes in both theories so you'll be prepared to take either the affirmative or the negative. You'll want to use logical and not emotional arguments to support your case.
3 Writing the Introduction
Next, begin the debate paragraph introduction with what you consider to be the most solid fact that supports your case. Great ways to start a speech can include this strong research. For example, if you're arguing that condoms should be issued in middle school health classes and your research revealed 30 percent of teen pregnancies occur in middle school, start there. Grab the audience's attention by stating the most compelling part of your research right away in the opening paragraph. That strong opener is a great way to start a speech but especially a debate speech.
4 Researching Supporting Facts
After you begin writing the introduction, consider additional facts from your research to explain to the audience what will happen if your argument is not heeded. For example, if you're arguing for stricter parole requirements for child molesters, statistics the number of child molesters released on early parole that go on to be repeat offenders would be a compelling fact to include. Read your introduction paragraph, but pretend you're on the other side of the argument. Strengthen any weaknesses in your reasoning.
5 Ask for Introduction Review
Before giving your debate speech, show your introduction paragraph to someone else like your debate coach, a peer, teacher, mentor or parent. After they've read that introduction paragraph and the supporting debate speech, ask for their opinions on the content. Consider their suggestions and revise your introduction accordingly.
6 Giving the Debate Introduction
When it comes time to present the debate speech, make sure you also consider how you present the information. Other debate strategies include speaking clearly when delivering your introduction to the audience. Another strong strategy to keep in mind is to make eye contact. This shows your audience that you're speaking from your convictions, rather than simply reading something you wrote.
1 Seattle Pi: How to Write a Good Argumentative Essay Introduction
2 University of Maryland University College: Writing Arguments
About the Author
Oubria Tronshaw specializes in topics related to parenting and business. She received a Bachelor of Arts in creative writing from the Santa Fe University of Art and Design, and a Master of Fine Arts in creative writing from Chicago State University. She currently teaches English at Harper Community College in the Chicago area.
Related Articles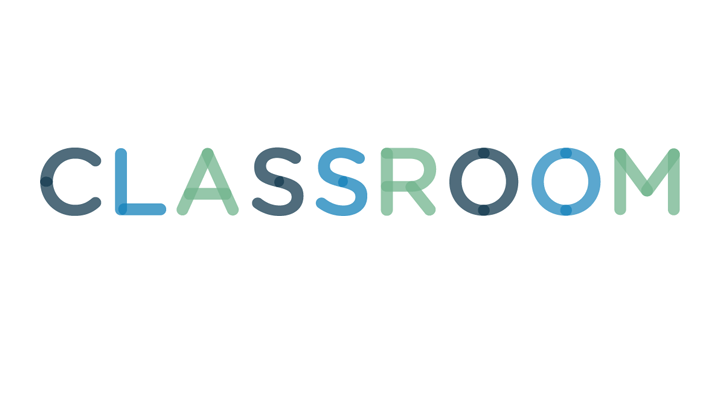 How to Make an Opening Statement in a Debate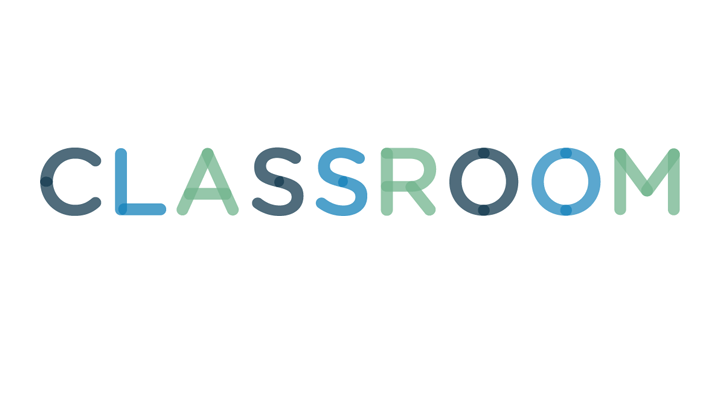 How to Write a Debate Essay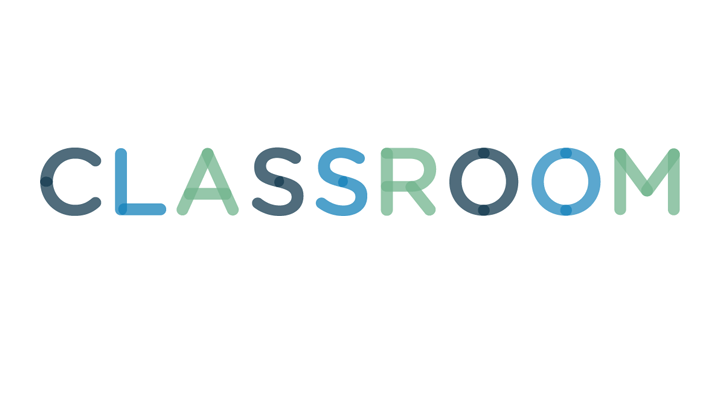 Key Ideas to Help Write an Argument & Persuasion Essay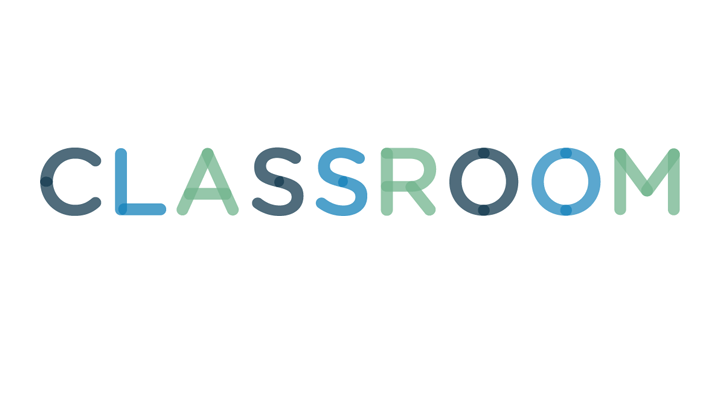 What Is the Difference Between Argument Task & Issue...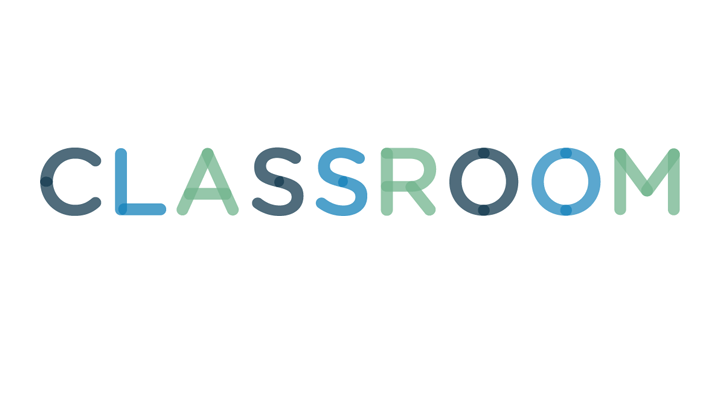 DRAPES for Persuasive Writing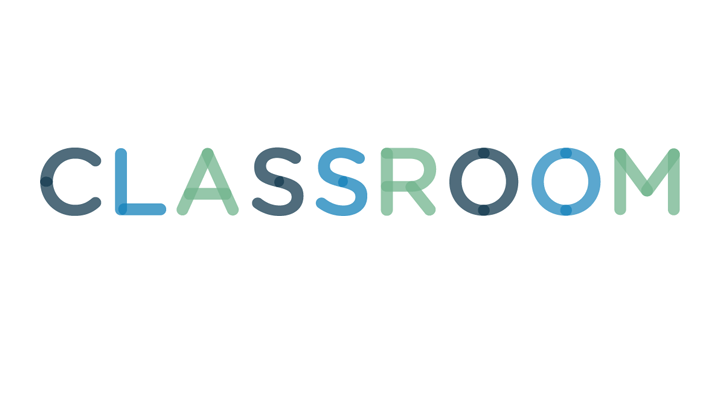 How to Write a Negative Debate Speech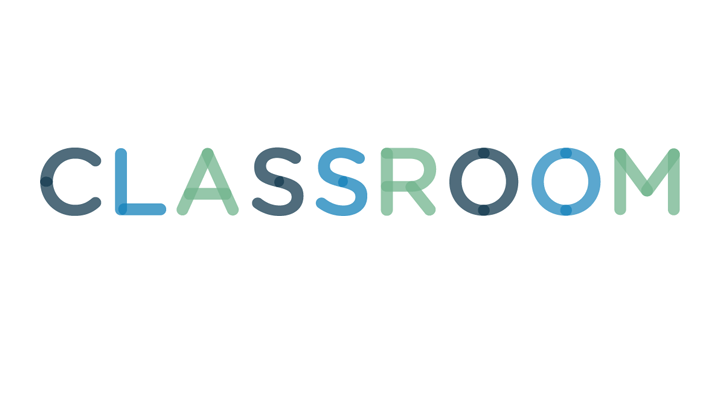 How to Write a Personal Opinion Argument Essay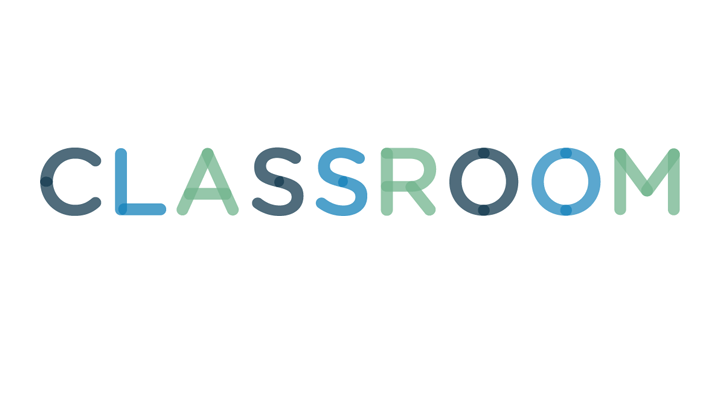 How to Write an Introduction for an Argument Essay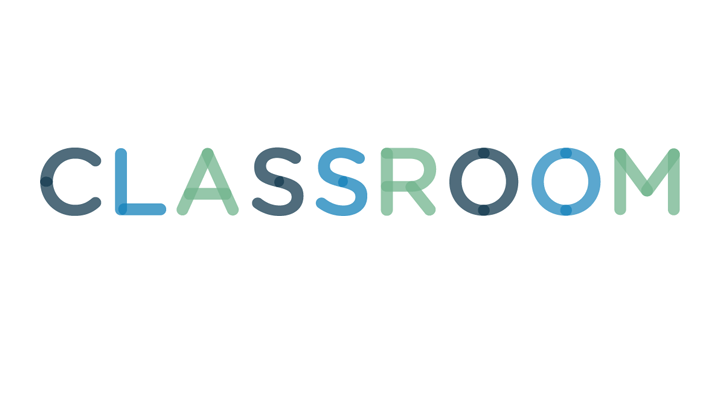 How to Conduct a Classroom Debate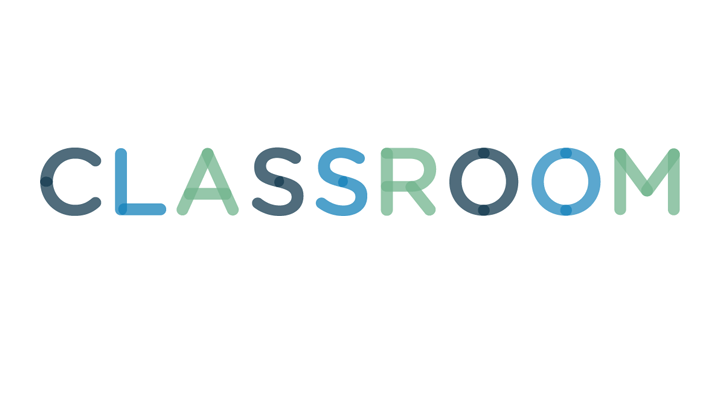 How to Write an Argumentative Speech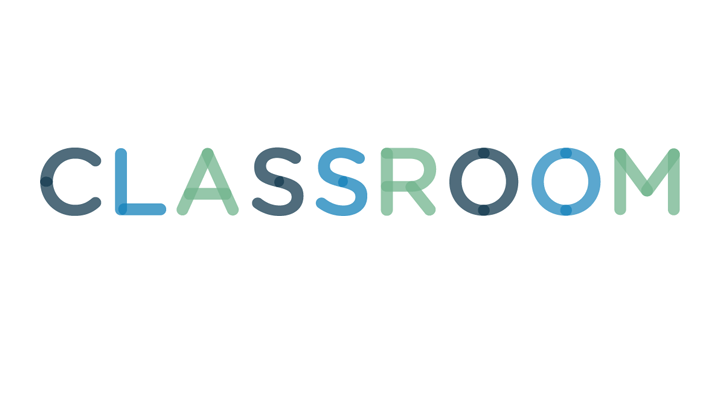 How to Write a Persuasive Essay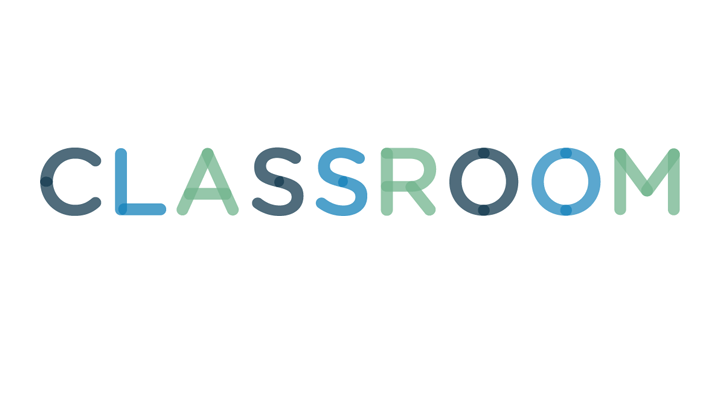 How to Become a Good Debater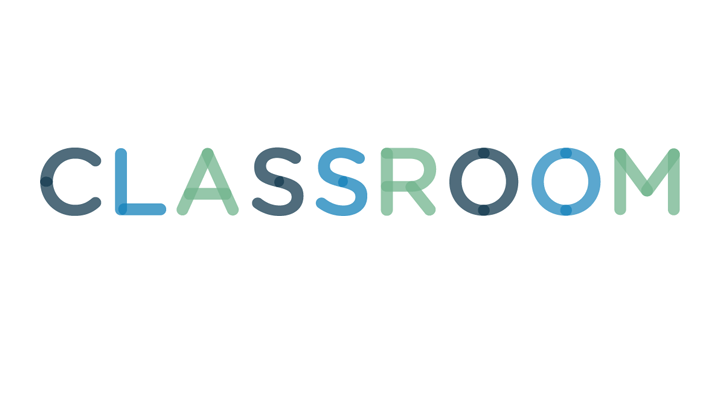 How to Give a Good 8th-Grade Speech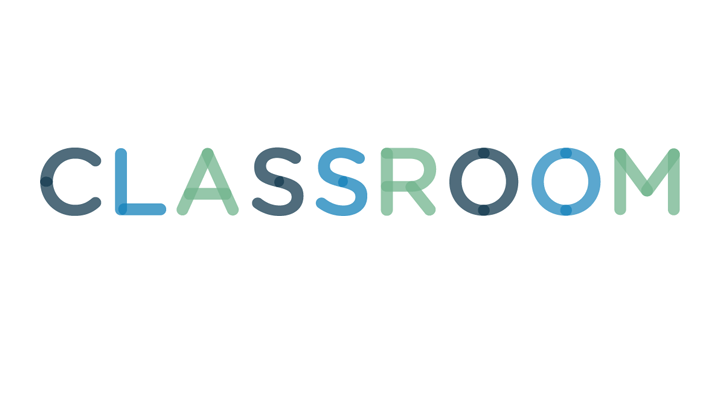 How to Write an Introduction in APA Format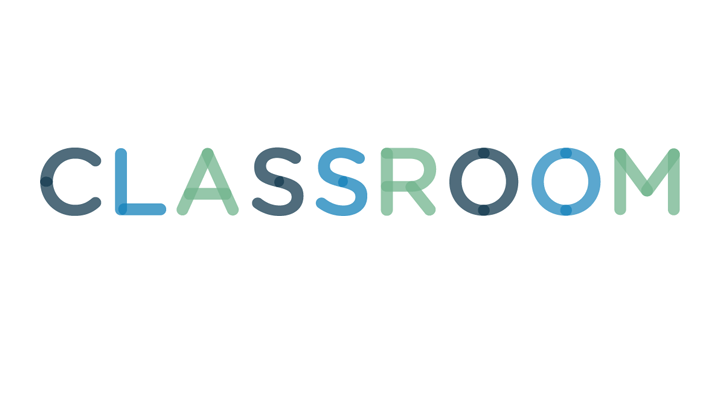 How to Write an Eagle Scout Speech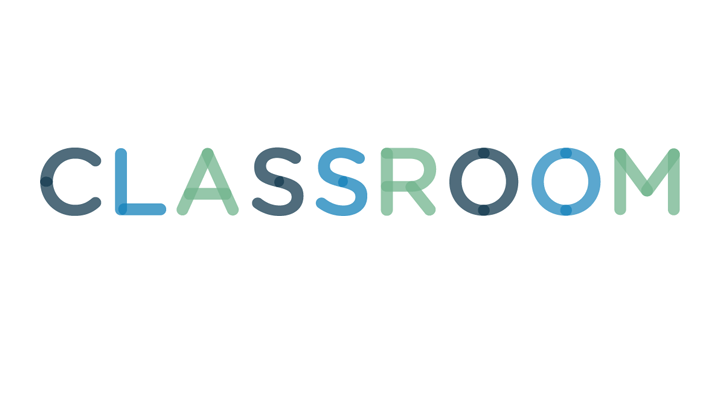 How to Write About an Ethical Dilemma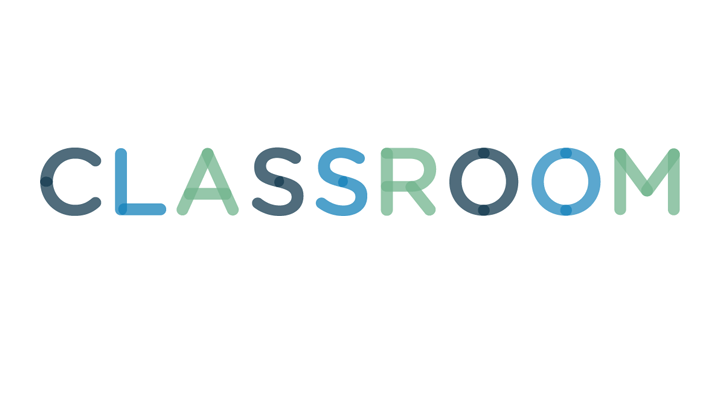 How to Take Notes in a Debate Round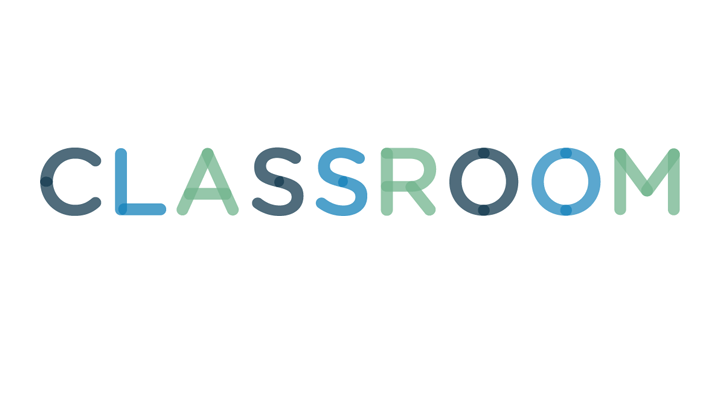 How to Write a Letter of Complaint to a Minister of...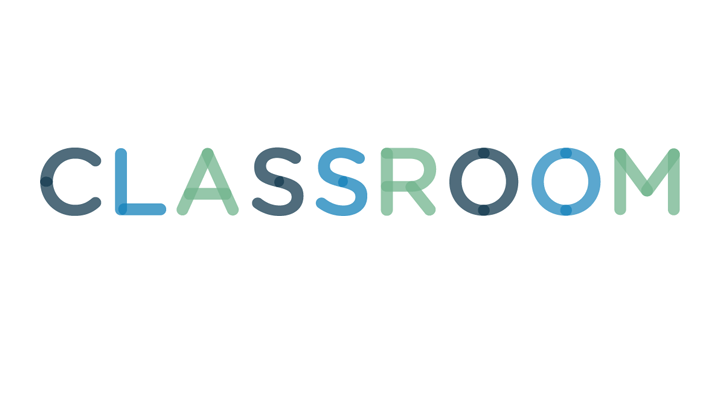 How to Annotate a Speech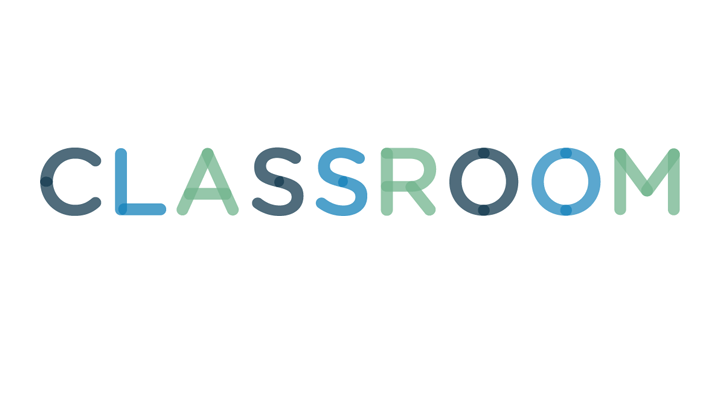 Transitions For Essays
Regardless of how old we are, we never stop learning. Classroom is the educational resource for people of all ages. Whether you're studying times tables or applying to college, Classroom has the answers.
Accessibility
Terms of Use
Privacy Policy
Copyright Policy
Manage Preferences
© 2020 Leaf Group Ltd. / Leaf Group Media, All Rights Reserved. Based on the Word Net lexical database for the English Language. See disclaimer .
Javascript est désactivé dans votre navigateur. Pour une expérience optimale sur notre site, veuillez autoriser Javascript sur votre navigateur.
LIVRAISON GRATUITE AU Canada dès 74,99 $ | Ramassage en magasin disponible.
Responsable - Département Chaussure
Conseiller à la vente gr, chef-caissier, conseiller à la vente, gérant de magasin, contrôleur financier, technicien à l'atelier de skis et de vélos, commis-comptable, guide sur les patins à roues alignées.
Gérant de magasin (0)
Contrôleur financier (0)
Badminton (1)
Camping (4)
Course À Pied (0)
Escalade (3)
Patins À Roues Alignées (1)
Randonnée (0)
- - - - - - - - - - - - - (0)
Search the blog
Recent posts.
Ajouter au panier Ajouter au panier Retirer cet élément
Education News
Scholarly Articles
Legal Articles
Financial Tips
How to Start a Debate: Learn to Introduce Yourself and Greet
August 1, 2021
by Edeh Samuel Chukwuemeka ACMC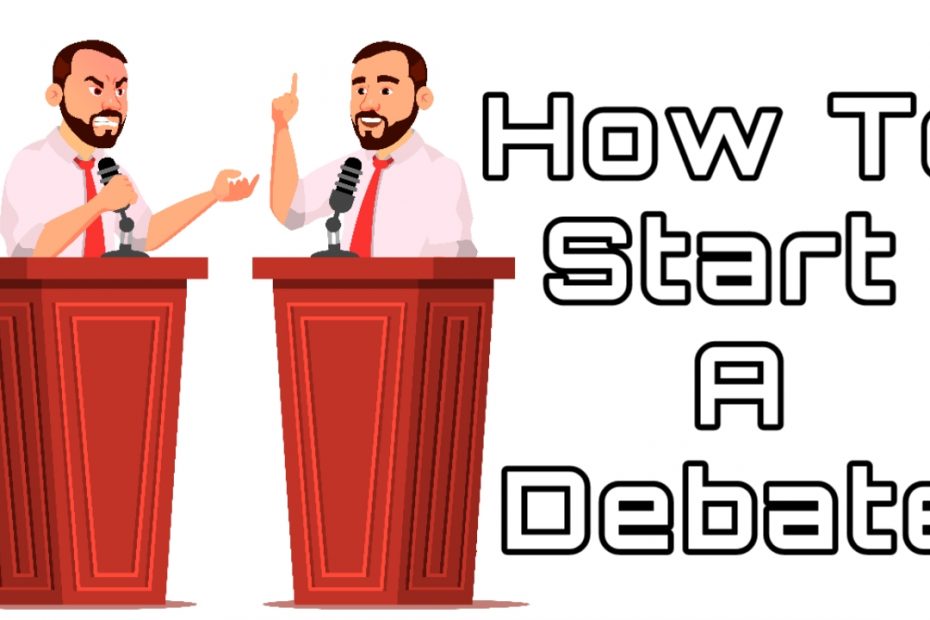 How To Start a Debate : Debate is a formally organized argument or discussion involving two or more persons of two opposing sides, whereby the sides express opposing views towards the subject of discourse. Simply put, debate is the discussion of opposing views.
The importance of knowing how best to start a debate cannot be overemphasized. The default of a speaker as regards protocols and procedures in a debate is in fact detrimental to the entirety of the presentation.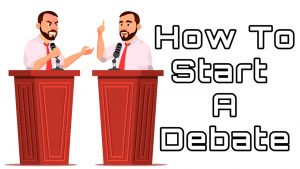 how to start a debate by introducing yourself and greeting
Recommended: Features of an informal letter
Features of a Debate
For an activity or occasion to be considered a debate, the following must be present in the scene:
1. Team:  this is the group of people involved in the debate activity.  Debates usually involve two team namely affirmative team and negative team. Each team is constituted by two or three speakers.
Affirmative team is the " yes " team. They are the group which are for and not against the given topic. They are in support of the given topic and are to establish that the given position is true.
Negative team argues against the given topic. Negative team is also known as the opposing team. They are to establish that the given topic is false.
2. The Judge : the Judge presides over the debate, observes, records and decides the winner of the debate exercise. There is usually more than one judges officiating a debate. After the exercise, their records will be evaluated and be presented as the final decision.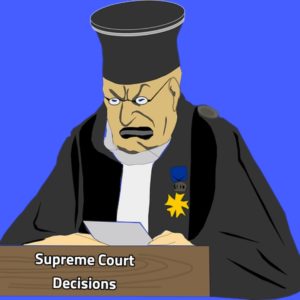 How to greet and introduce yourself in a debate
3. Audience: these are the listeners who are present in the debate arena. There is no debate without an audience.
4. Time Keeper: this is a person assigned to record time and regulate the timing available for the presenters and the debate activity as a whole.
5. Moderator: this is the official whose duty is to anchor the debate. He or she enforces the regulations of the debate.
Also see: How to become a successful lawyer
Features of a Quality Presentation
1. Persuasive: the arguments of the presenter must be sound enough to convince the audience. To be persuasive, the language and tone need to be confident, positive and authoritative. The points made must be valid and relevant.
2. Logical: the presentation must be rational, explicit and articulate.
3. Informative: the presentation must be knowledgeable and educative.
4. Well Structured: the information contained in a good debate must be presented in an orderly manner.
The purpose of a debate is to convince and persuade the audience and the judge that your view should be considered and preferred.
Also see: Boarding v Day School, Which is Better
Types of Debate
1. Team Policy Debate: in this type of debate, the affirmative team proposes a plan while the negative or opposing team opposes the proposed plan. It usually involve two sides. While one side advocate for the given topic, the other side advocate against it.
2. Cross Examination : Shortly called cross – ex. In this type of debate, the opponents are allowed in the middle of the presentation to ask questions to each other for the purpose of ascertaining or understanding a point made.
3. Lincoln Douglas Debate : This is a debate had in 1958 between Abraham Lincoln, the Republican Party candidate of the United States senate from Illinois, and Senator Stephen Douglas, the Democratic Party Candidate.
4. Spontaneous Argumentation (SPAR): for this type of debate, the students debate on a different topic in each round. Here there is usually a limited time for preparation.
5. Public Forum Debate: for this type, students debate on current rising issues. It also allow for rebuttals and cross-examination.
6. Parliamentary Debate : this is an academic debate usually in higher institutions based on British model of government. It involves two sides, one known as the government and the other known as the negative team or opposition team.
Starting A Debate
Starting a debate begins with preparation. Preparation here demands meticulous and extensive research on the topic of the debate. The research here involves sourcing for logical, statistical and verifiable points to justify one's stance. It is important and advisable to extend your research to understanding the stance of the opposing team. This gives a foresight on the possible line of argument and defense of the opposing team and renders them predictable.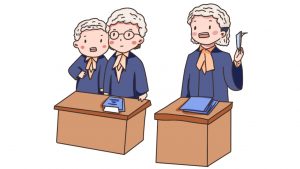 steps to start a debate greeting
By so, you are already guided on how to prepare your own line of argument, counterargument and rebuttals. The benefit of understanding your opponent's stance is that you have heavier point of defense against them and you are visited with less surprises during presentation.
Steps On Presenting A Sound Debate
Step 1. Understanding the Topic: The first step is to understand your topic. Understanding your topic gives you confidence and certainty. There is no other means other than by conducting extensive and defensive research. As stated earlier, research should focus on both sides of the debate topic.
Then, it is important to outline your points accordingly starting from the introduction, the content of the argument and the conclusion.
Step 2. Greetings: Before introducing your topic, it is cultural to first of all acknowledge the presents of the audience, the judge, the time keeper, the moderator and any other personnel collectively. This usually comes by way of, " Good Morning Ladies and Gentlemen, Panel of Judges, Accurate Time Keeper, Moderator " etc. The phrase " Ladies and Gentlemen " covers every other person not specifically mentioned.
Step 3. Introduction: After the greetings comes the introduction. This is a brief oral explanation of what constitute the basis of an issue. Here the presenter is expected to state the topic of the debate and then categorically state his or her stance in the debate, whether in support of the given topic (affirmative) or against it (negative). The introduction is expected to be very sharp, catchy, concise and explicit.
The tone of presenting your stance should be assertive and convincing that indeed, this is unequivocally your stance. Remember that the manner of introduction and how appealing it is arouses and sustains the interest of the judges and audience. So it is most advisable to begin it best.
Recommended: Advantages and Disadvantages of a written constitution
Step 4. Body of the Argument:  Now that your presentation has started, you should focus on the main substance of the debate which is the body of the argument. The presenter should firstly, win the curiosity and the attention of the audience by giving a captivating background.
This could be achieved by relaying a point through a story, by creating working instances and suitable scenarios, etc. the presenter is expected to establish unquestionable definitions preferably supported by notable authorities. Mastery of the art of persuasion is an addendum advantage for a debater.
The presenter can also achieve emphasis and arouse curiosity by the use of rhetorical questions. Logic and statistics can be employed too as long as it is favourable to the presenter's stance and is relevant, valid and convincing. It is necessary to maintain eye contact because it showcases confidence and certainty.
These are the factors judges also look at while taking performance records. The presenter is advised not to read verbatim as this  makes the presentation unnatural. This does not in any way suggest that one should cram the argument. The presenter can instead highlight his or her points or outline them as stated earlier.
Tonality : Application of tonality is beautiful and admirable. It is the rising and falling of the pitch. This is the application of tonal emphasis where appropriate. This helps in making the voice and speech interesting, and of course catches and sustains the interest of the audience and the judges. This has a way of appealing to people's emotion. The tone is expected to match the severity of the debate topic.
Time keeping: There is a reason why every debating activity has a time keeper. Time keeping is of essence in a debate. The presenter is expected to wrap up his or her point within the given time. Most times, every point made upon the exhaustion of the given time does not count. This does not suggest that the presenter should be too fast in speech.
Team: Debate team usually consist of two or three presenters for a team. The topic is usually shared for each team accordingly, from the first speaker to the last. It is necessary for each speaker to restate his or stance in the debate before proceeding.
Also see: How to read faster and understand easily
Step 5. Conclusion: The concluding points should be resounding, concise and precise. It may come by way of summarizing the points discussed earlier. The presenter may end by restating his or her stance in the topic.
This is where we are going to stop for now, however, I recommend that you watch the YouTube video below if you want to continue to learn more tips on how to start a debate. Trust me, you will enjoy watching.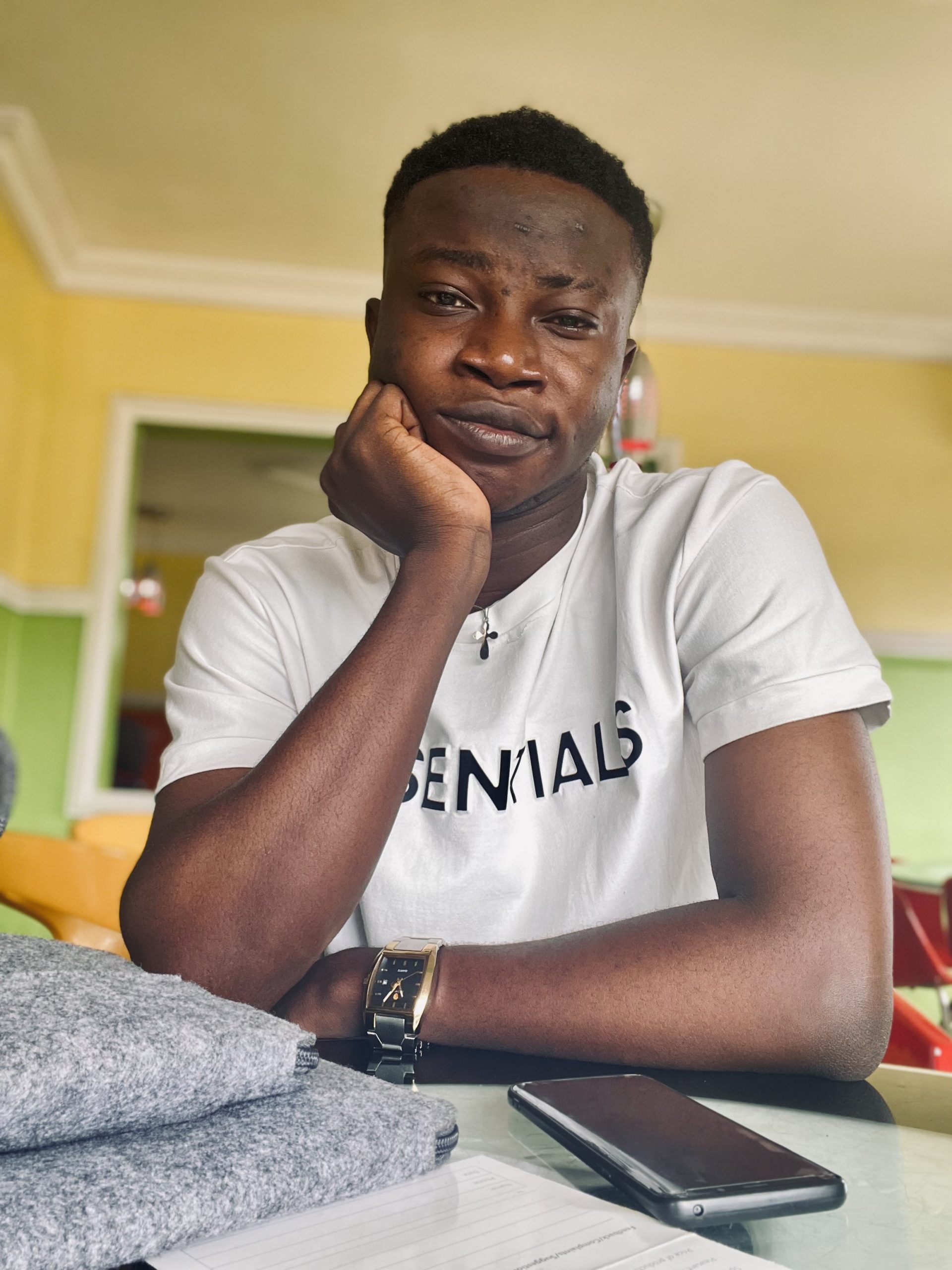 Edeh Samuel Chukwuemeka ACMC , is a Law Student and a Certified Mediator/Conciliator in Nigeria. He is also a Developer with knowledge in HTML, CSS, JS, PHP and React Native. Samuel is bent on changing the legal profession by building Web and Mobile Apps that will make legal research a lot easier.
3 thoughts on "How to Start a Debate: Learn to Introduce Yourself and Greet"
How to introduce my self and greetings
Leave a Reply Cancel reply
Your email address will not be published. Required fields are marked *
Save my name, email, and website in this browser for the next time I comment.
Notify me of follow-up comments by email.
Notify me of new posts by email.
How to give Introduction In Debate
Introduction to debate, sharing buttons:, related suggestions:, other suggestions:.
0 Votes - 0 Average
View a Printable Version
Send this Thread to a Friend
Subscribe to this thread