PhD Scholarship at Goldsmiths, University of London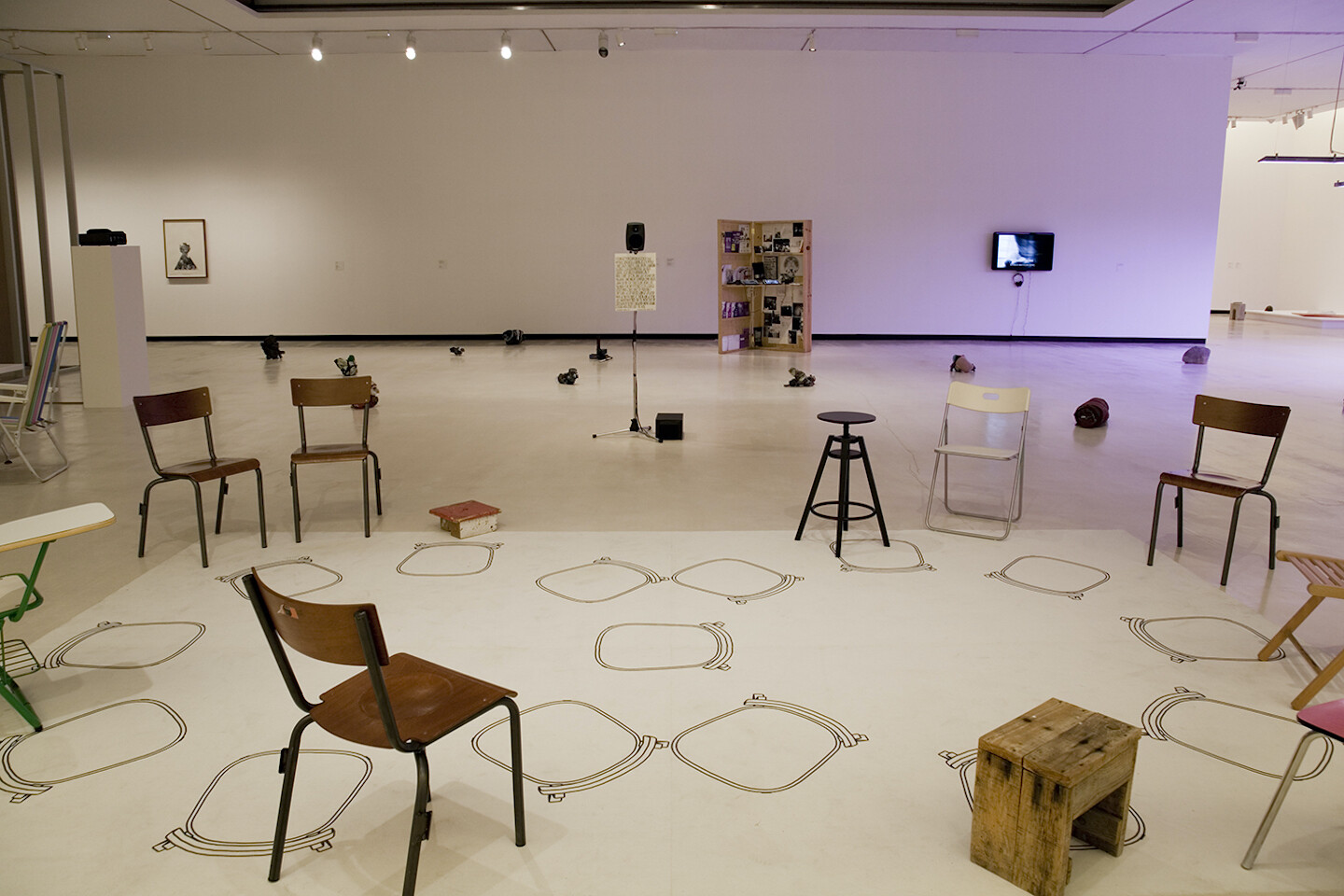 Liere Vergara, Dispositifes of Touching , 2017.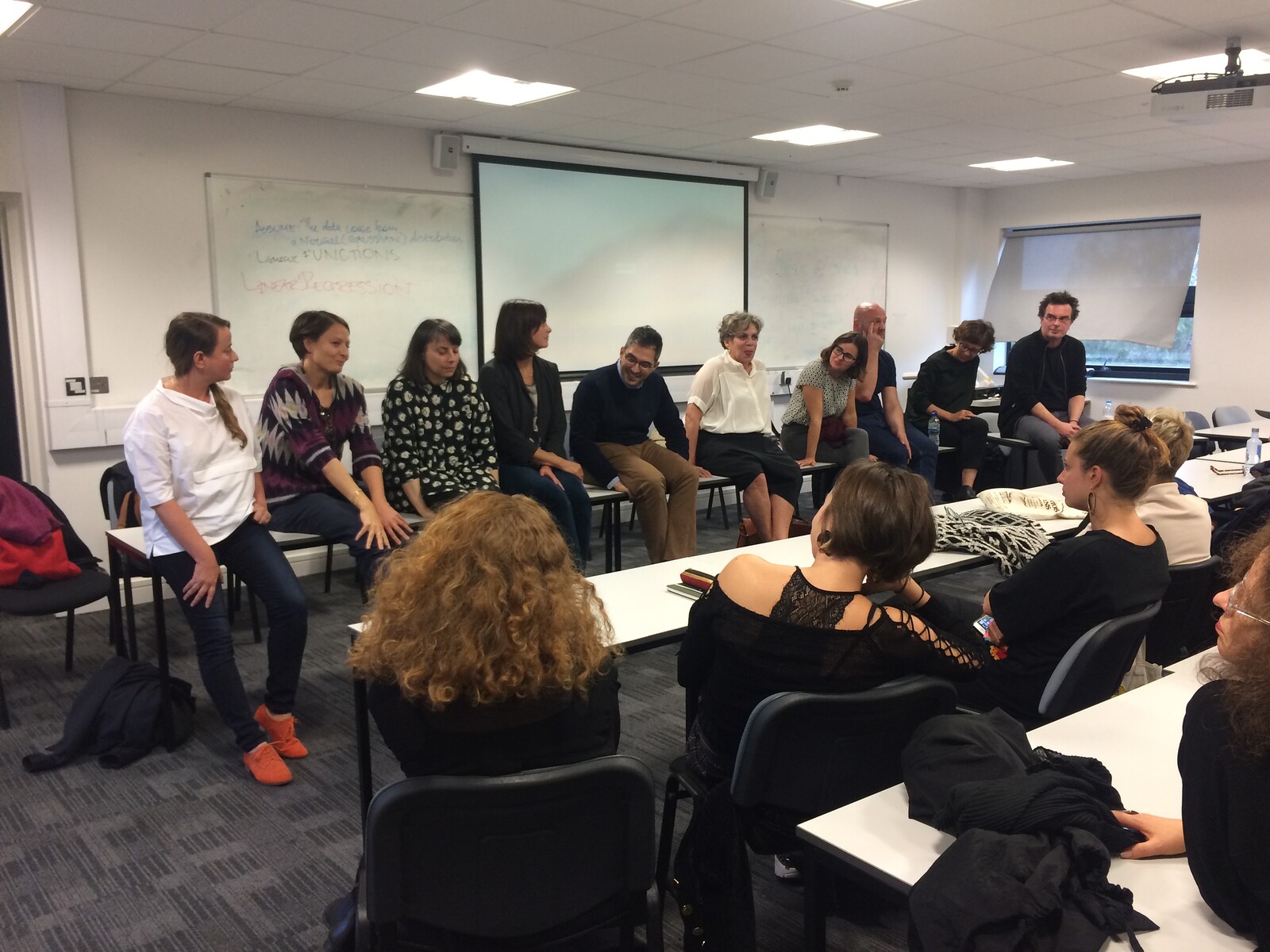 Courtesy of Goldsmiths College.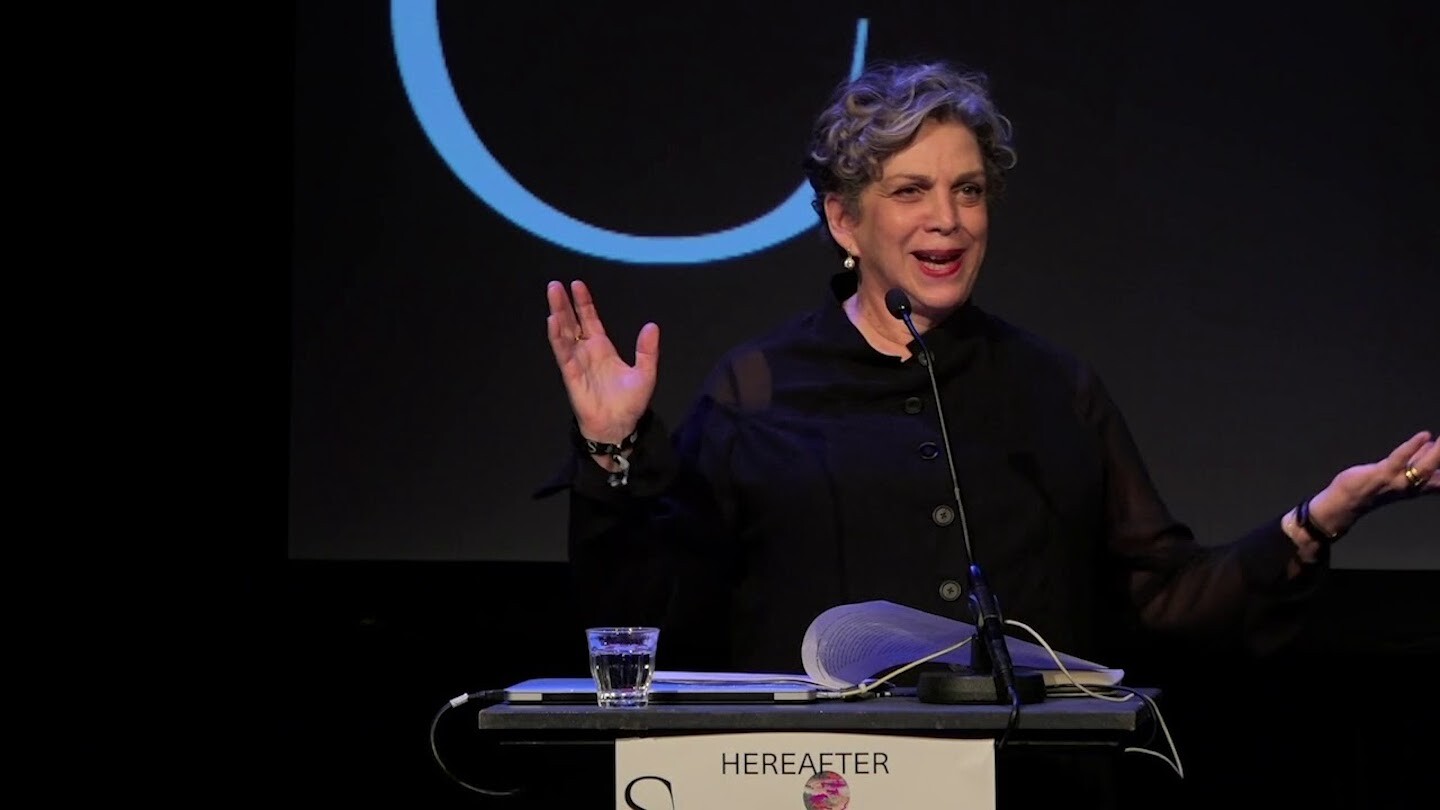 Irit Rogoff. Courtesy of Asymmetry Art Foundation.
We are delighted to announce our international Open Call for the Asymmetry PhD Scholarship in the "Advanced Practices" programme at the Department of Visual Cultures at Goldsmiths, University of London.
About the PhD Scholarship Beginning in the academic year of autumn 2023, we are offering a bespoke, fully funded Scholarship in the innovative PhD programme "Advanced Practices" at Goldsmiths. The four-year placement is a unique academic opportunity within the field of curatorial practices and cross-cultural research, awarded to one successful candidate who identifies to any extent with Greater Chinese and Sinophone cultures and identities, based in the regions or internationally.
The Scholarship fully covers four years of the PhD programme, including tuition fees, monthly rent and living costs. The ideal candidate will be an academically determined art professional, an inventive thinker with a background in curatorial studies and/or contemporary art and relevant work experience. While we are open to all applications, we strongly welcome applicants with work experience and innovative project portfolios or academic publications.
About the PhD programme The MPhil/PhD and MRes "Advanced Practices" programme at Goldsmiths engages with recent developments in how "research" is operating in creative practices. Through an interrelated programme of teaching, projects and collaborations, the course encourages practitioners to respond to the growing importance of practice-driven research within knowledge production, public exhibiting, and cultural organising. 'Advanced Practices' is geared towards advancing the grounds for different forms of practice, from artistic to infrastructural. Animated by concepts that vary from anthropology as cultural critique, curatorial knowledges to the exhibitionary matrix, amongst others, the programme encourages applicants to invent new methodologies, reframing and expanding the notions of "practice" beyond forms of making or performing.
Seminars are taught six times a year, encouraging those working in the field to be able to maintain their work. This is a practice-driven and research-based programme that can incorporate projects in progress, collaborations with organisations, and platforms. It can also be an opportunity to rethink the circulation and meaning of how/to whom work is communicated, and to put forms of transdisciplinarity and trans-operationality into practice. The Department of Visual Cultures is a small but vibrant research-active department in the School of Culture and Society at Goldsmiths, comprised of globally acclaimed researchers, artists, and curators from across many fields.
The current PhD Scholarships are running from September 2021–25 and September 2022–26.
Application deadline: March 1, 2023 Scholarship duration: September 2023–27
For more details on the programme, application process and to apply, please visit our website .
Live Zoom Q&A : February 16, 2023, 10am GMT We are thrilled to be hosting a Live Zoom Q&A Session with our current PhD Scholars Weitian Liu and Yuhang Zhang, in conversation with Deputy Director Michèle Ruo Yi Landolt. Delving into the research-based programme's core fields of study, our Scholars will be sharing their experiences of the course and their active engagement in curatorial projects and events that explore and promote critical discourse around the Sinophone art community in London and beyond. Together they will be answering questions ahead of your application in a Q&A geared towards prospective candidates who are interested in applying for the Scholarship and wish to learn more about the programme.
To sign up for the Zoom Q&A, please visit here to register.
About Asymmetry Art Foundation Asymmetry is a London-based independent, non-profit foundation, dedicated to nurturing curatorial practice and disseminating knowledge about Chinese and Sinophone contemporary art. Through its support of academics, writers and curators from Greater China, and in partnership with leading UK and European institutions, the foundation promotes cultural exchange, pioneering research, collaboration, and production between arts practitioners, institutions, and audiences.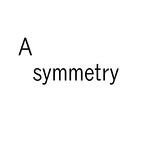 Announcements May 5, 2022 • Postdoctoral Fellowship at The Courtauld Institute of Art, University of London • Asymmetry Art Foundation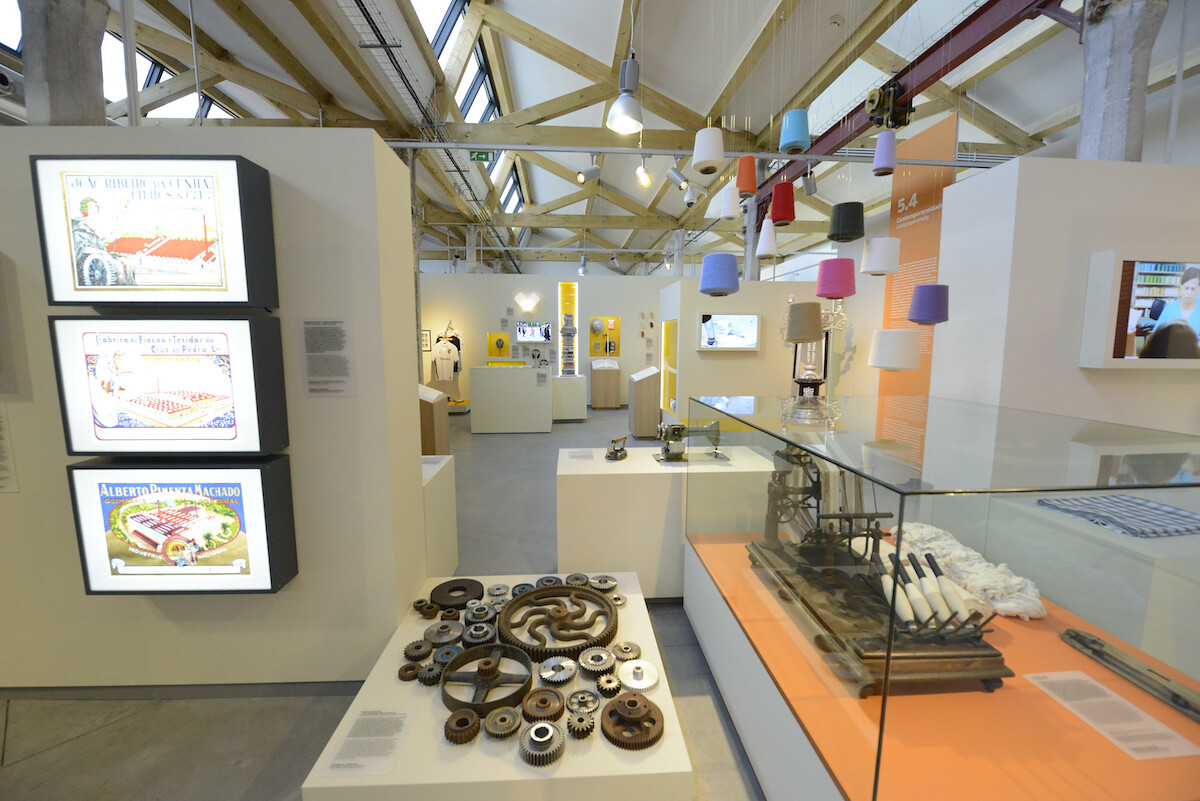 Announcements Jan 28, 2022 • PhD Scholarship at Goldsmiths, University of London • Asymmetry Art Foundation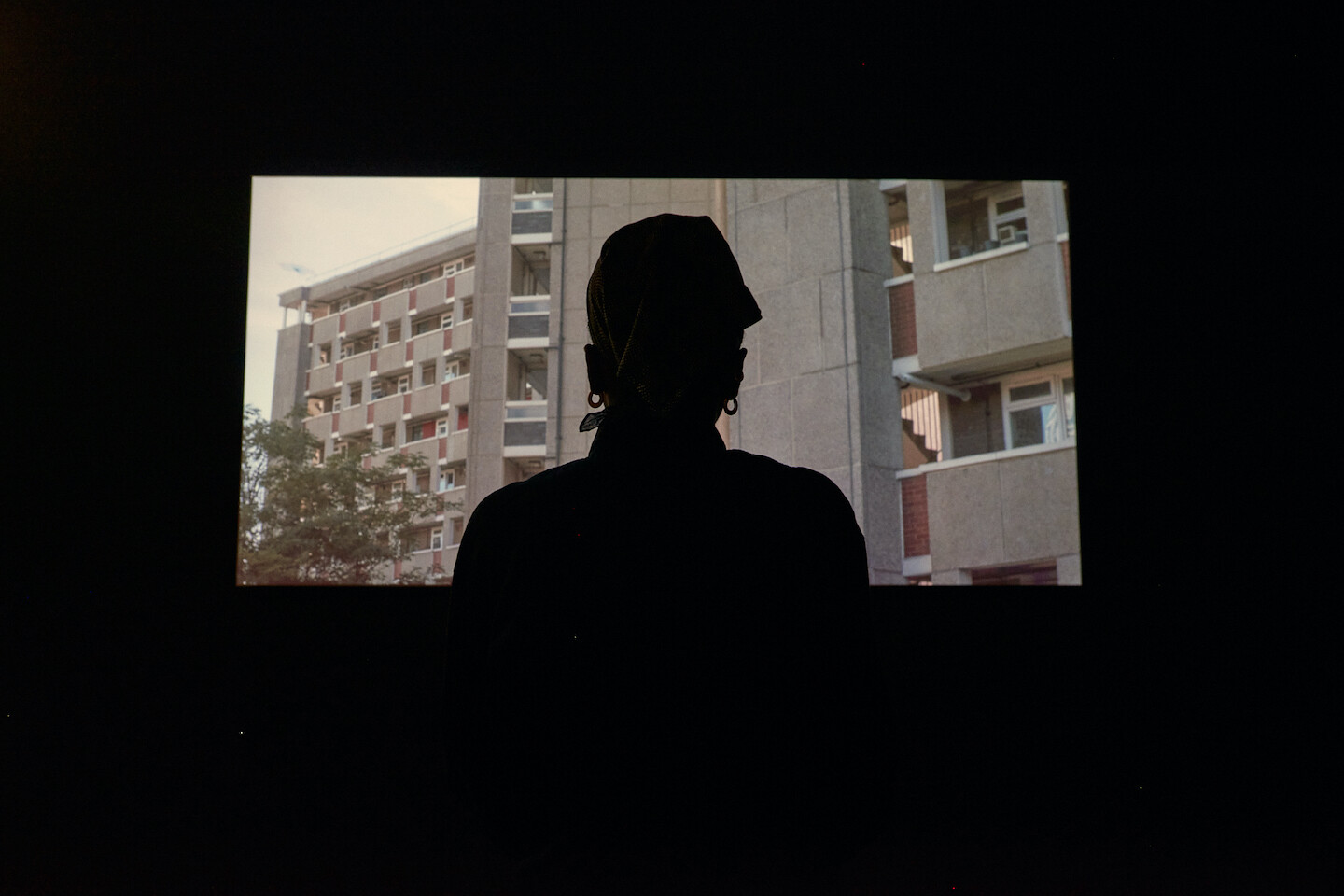 Announcements Jan 6, 2022 • Curatorial Fellowship at Whitechapel Gallery, London • Asymmetry Art Foundation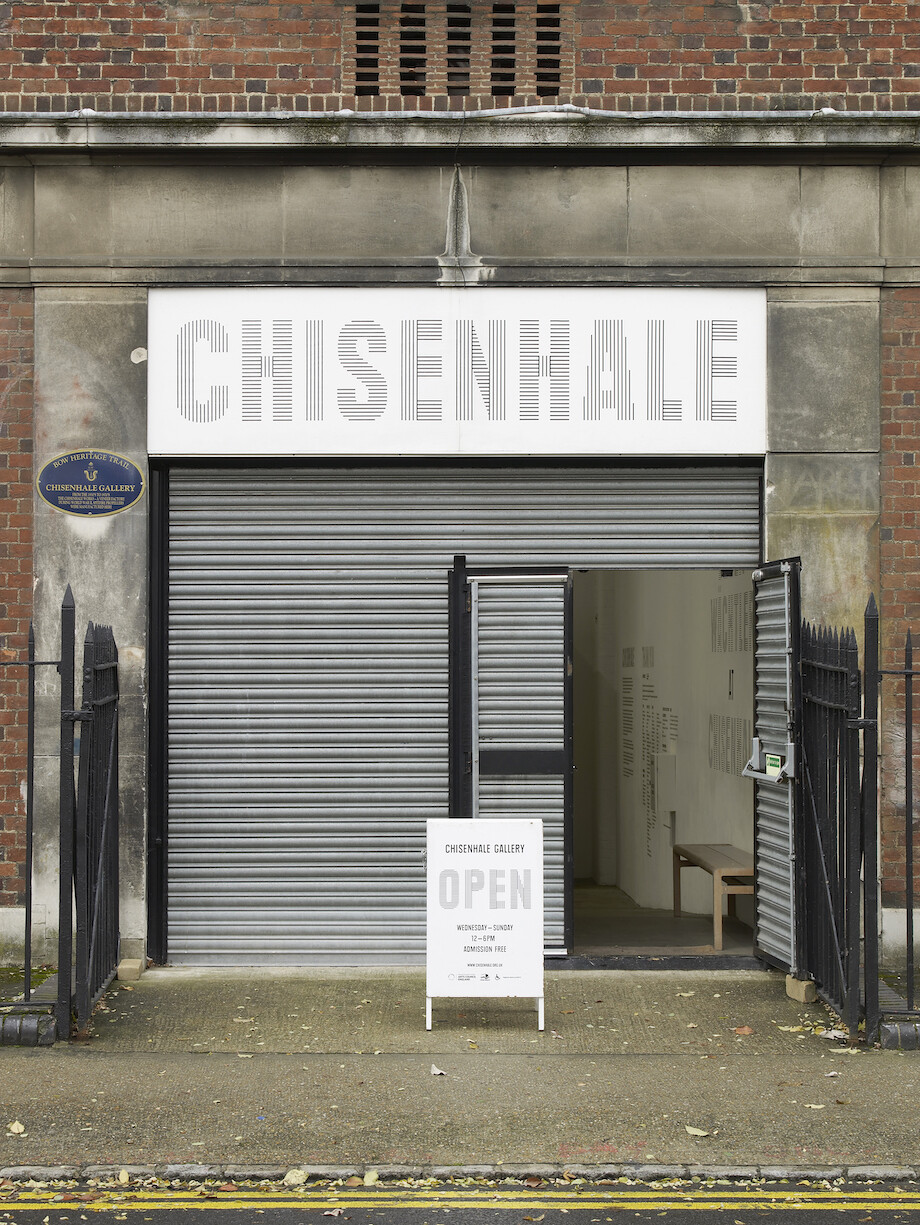 Announcements Jul 8, 2021 • Curatorial Writing Fellowship at Chisenhale Gallery, London • Asymmetry Art Foundation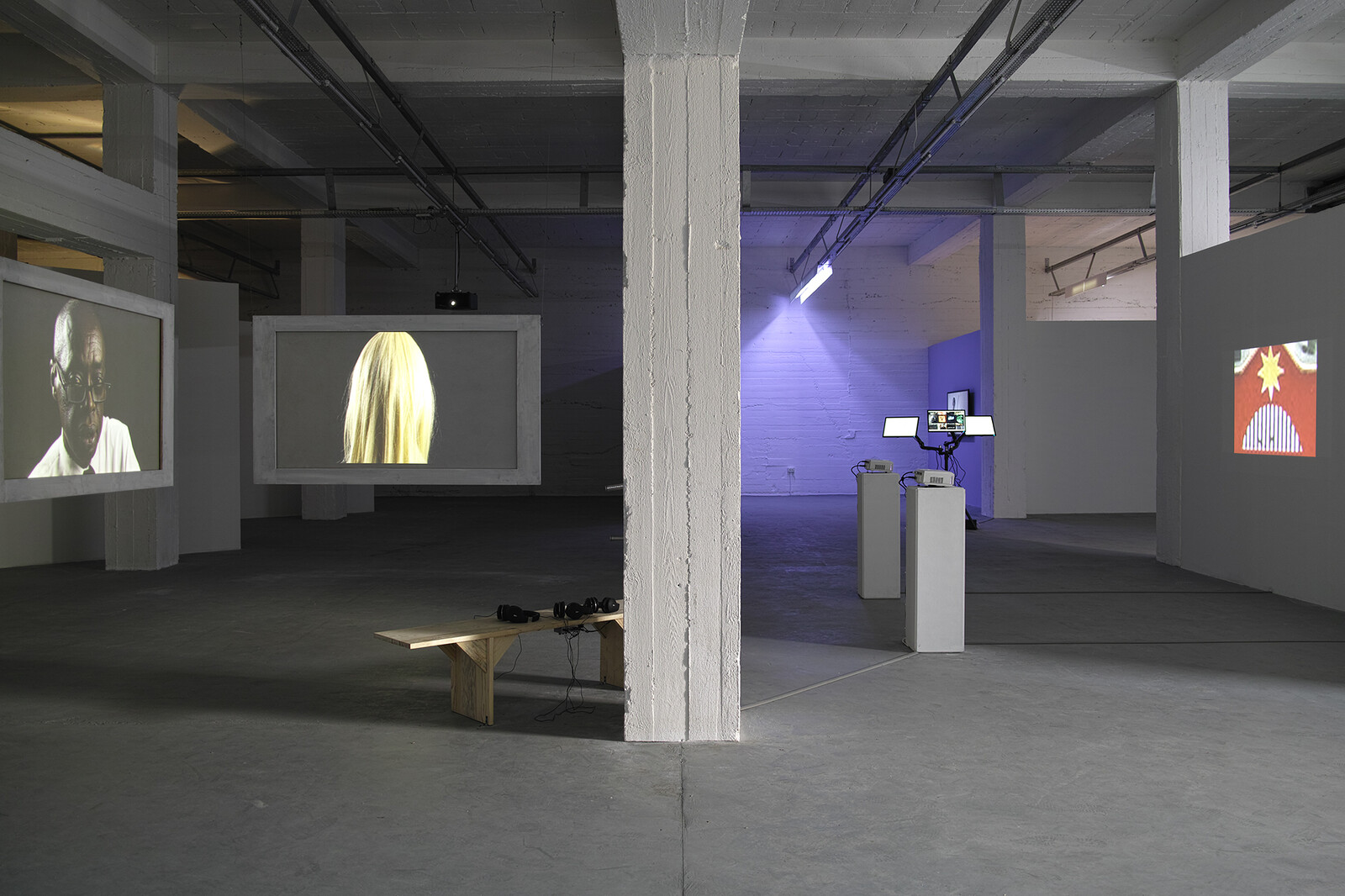 Announcements Feb 10, 2021 • PhD Scholarship 2021 at Goldsmiths, University of London • Asymmetry Art Foundation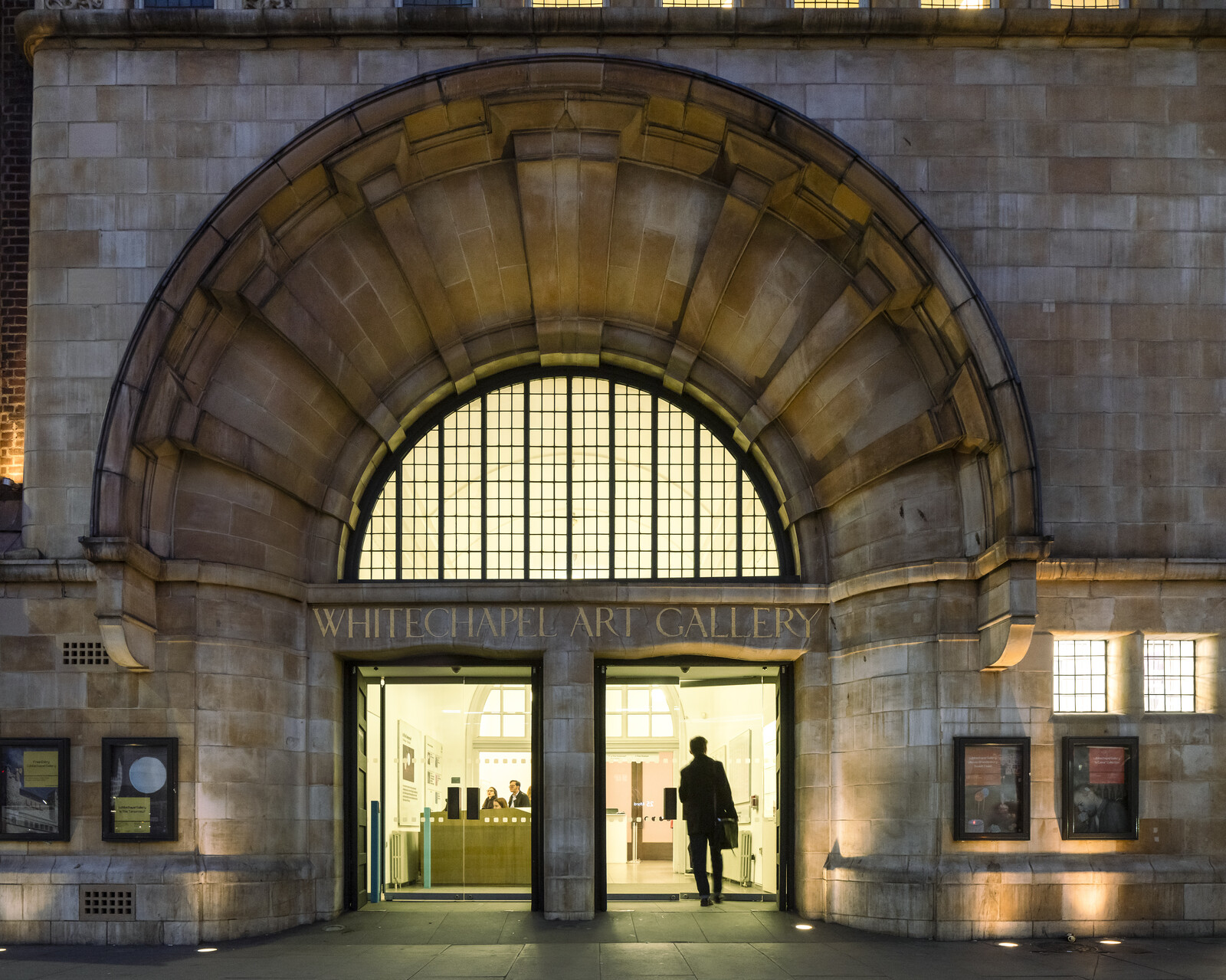 Announcements Feb 3, 2021 • Asymmetry Curatorial Fellowship 2021 at Whitechapel Gallery • Asymmetry Art Foundation
Goldsmiths wins share of £170 million funding for PhD students
Graduate School
Funding for up to 12 arts and humanities PhD scholars has been won at Goldsmiths, University of London as part of a fresh round of financial support from the Arts and Humanities Research Council (AHRC) for doctoral study.
The backing has been secured as part of the College's involvement in the Consortium for the Humanities and the Arts South-East England (CHASE).
Goldsmiths is a founding member of this group, which is one of 10 Doctoral Training Partnerships (DTPs) which will in total receive more than £170 million in funding over eight years.
Participating higher education institutions are also providing funding as part of the award – with Goldsmiths investing £1 for every £2 provided by the AHRC funding. The new awards will be advertised in October this year to start in October 2019.
Professor Alan Pickering, Dean of the Graduate School, said: "Goldsmiths has a brilliant community of doctoral students who bring inspiration and insight to our campus.
"Belonging to CHASE is a very important part of the support we can offer to PhDs scholars and we are delighted that this funding is continuing."
This is the second Doctoral Training Partnership gained by CHASE. The consortium is co-ordinated by the University of Sussex and is a collaboration involving Goldsmiths alongside the Universities of East Anglia, Essex and Kent, The Courtauld Institute of Art, Birkbeck, University of London and SOAS University of London.
In total CHASE will support over 50 doctoral studentships each year for five years, including a number of Collaborative Doctoral Awards with a range of partner organisations.
Over the past five years, CHASE has supported more than 400 doctoral students, with AHRC funding enabling member institutions to work together to enhance doctoral training, supervision and cohort development. CHASE provides a student-focussed environment for students to collaborate with their peers, academics and partner organisations through placements, open training calls and biannual Encounters conferences.
Dr Denise deCaires Narain, Director of CHASE, said: "I'm excited at the prospect this grant gives us to support an outstanding community of doctoral researchers. We look forward to the many opportunities ahead to engage with our students, academic community, and partners in conversations and research collaborations, in ways that will enrich the doctoral experience."
Professor Edward Harcourt, the AHRC's Director of Research, Strategy and Innovation said: "The AHRC is delighted to announce its renewed commitment to the Doctoral Training Partnerships model. Our support for the next generation of arts and humanities researchers is critical to securing the future of the UK arts and humanities sector, which accounts for nearly a third of all UK academic staff, is renowned the world over for its outstanding quality, and which plays a vital part in our higher education ecosystem as a whole.
"We were extremely pleased with the response to our call, which saw high-quality applications from across the UK from a variety of diverse and innovative consortia, each with a clear strategy and vision for the future support of their doctoral students."
Visit the CHASE website to find out more about applying for the funding.
Our world renowned experts
Professor Alan Pickering
Alan's research aims to understand the cognitive functions and behaviours that are affected by rewards.